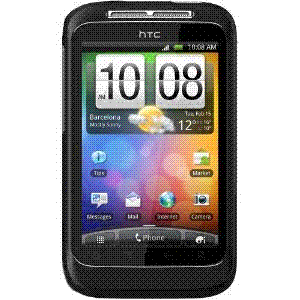 Review of Smart Phones (and Tablets)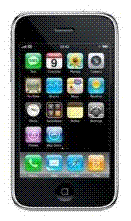 3G phones are revolutionising gps navigation. Specialist gps apps mean that you can use your phone as a mapping gps unit utilising offline maps without any call charges or roaming fees. Apps will give you all the power of a mapping gps unit at nil cost as most are free, or low cost where the app is charged for. If you have an iPhone, Android or Symbian phone, or are thinking of upgrading to one, this should be your first choice for gps use. For 'phone' you should also read 'pad' as the apps also run on iPads and Android Tablets.
Your phone already has navigation software installed but this is designed to use 'online' mapping that is downloaded to your phone as you use it. This can be useful for short periods in UK towns but is not so useful once you go into the countryside. Call charges while using this phone function might be reasonable in UK but use this facility abroad and your roaming fees could make your eyes water.
Specialist gps Apps also provide free mapping using OS Open Data maps. All of them can also provide 'premium' maps including the full OS 50k and 25k maps along with specialist abroad mapping including Tour & Trail Maps. Using your phone you can have a full mapping gps facility at a tiny fraction of the cost of a dedicated mapping gps unit. If you are a 'leisure' walker – one who adventures in good weather and returns to civilised accommodation afterwards – then using a specialist gps app and mapping on your phone is a quick, efficient, cost effective way of getting a mapping gps unit.
Phones have two limitations compared to the dedicated mapping gps units; durability and battery life. Phones are designed for the cosseted life of being carried in a pocket, or a bag, and being used out of the rain. Being slim means your phone only has a small battery giving a limited operating time before needing recharging. Both of these limitations can be easily overcome at low cost.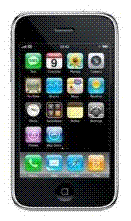 Even if you do not have a 3G phone you might consider it worth buying one for its gps capability as for the price of a basic gps unit you will get both a modern phone plus a mapping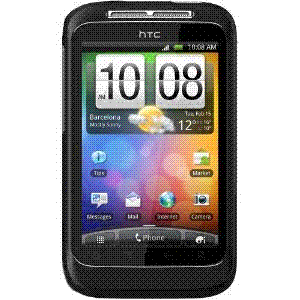 gps unit. We started with Orange San Francisco phones (£100) running BackCountryNavigator app using our own mapping. So even if you were thinking of buying a gps unit you might be better off with a phone.
See Review of 3G Phones and Accessories.
Return to 'Quick Guide to 'Choosing and Using a GPS' 'Get a Mapping GPS Unit for Free.' new Garmin Custom Maps for Garmin gps units