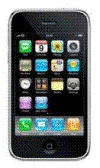 Review of 3G Phones and Accessories



We are still using our Orange San Francisco phones bought in 2010 for a £100 each, plus Ros has a HTC Wildfire. Choosing a phone is often a balance between the phone itself and the contract it comes with. Personally I prefer 'pay as you go' to a monthly contract, but choose what suits you.
Here is a small range of gps equipped phones along with cases to improve their durability and battery extenders that overcome the limitation of short battery life.
The phone that started it all but quite short battery life.
Classy Android phone at a good price.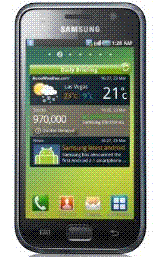 Samsung Galaxy range £320


Top of the range Android phone with brilliant 4 inch screen.
Monte Carlo from Orange £115
Replacement for the San Francisco with bigger screen. OK if you are at the budget end of the 3G market.

Otterbox Impact Case for iPhone 3G £7.90

Top of the range protection for your iPhone.
There are cheaper protective covers but I would go for quality.
7000mAH external battery pack weighing 300grms.
Rechargeable unit of good capacity without being too heavy to carry in your backpack.
Uses four AA batteries as back up power for your phone.
The simple system. Simply pack with 4 AA batteries, I use Energiser as I find they give more power than other brands.
Return to 'Quick Guide to 'Choosing and Using a GPS' 'Get a Mapping GPS Unit for Free.' new Garmin Custom Maps for Garmin gps units