walking advice directory accommodation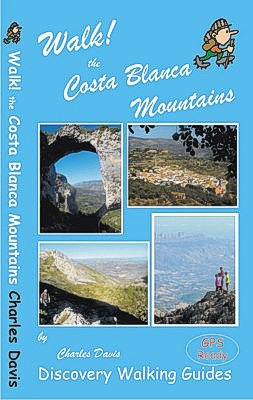 Advice Directory - Accommodation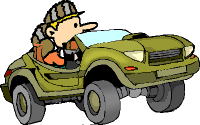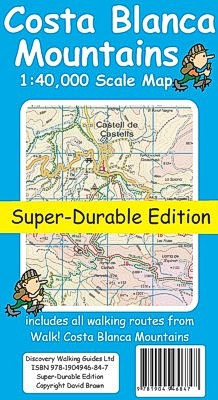 Choosing the right accommodation will have a direct result on your holiday enjoyment so it is important that you try to make the right decision. Surprisingly a lot of people choose the wrong accommodation for the wrong reasons which then produces 'holiday from hell' stories. Location of your accommodation within the resort is also important if you are to make the best of your holiday. Given this importance you should not try to cut corners/prices in your choice of accommodation. We see good examples of this principle in Playa de las Americas where the motorway divides the high (alto) areas of the resort from the coastal area. On average you would pay £10 a week more to stay on or near the seafront compared to similar accommodation in the alto areas. For this tiny extra cost you avoid a long walk to the main areas of the resort and a climb back to your accommodation every day - quite a bargain really. Apartments in the alto areas are often chosen by people for whom price is more important than value!
Apartments
We do stay in apartments, particularly on La Gomera, although generally we would choose a hotel. However the majority of holidaymakers seem to choose apartments for two reasons;
Price, because they think it will save them money. While this can be true in some instances it is not always true. By the time you have added in any 'under-occupancy' costs, and the price of shopping locally or eating out, you could be paying more than half-board in a 4* hotel!

Embarrassment. A lot of people are embarrassed by the formal atmosphere and style of most hotels. We like the affluent ambiance of hotels but to others they are a constant cause of stress as they worry about being 'shown up' or transgressing the hotel's rules. Note that 'young and drunk' holidays are almost exclusively accommodated in apartments.
Don't rule out apartments but do choose good quality rather than the cheapest on offer, as the small price difference between the best and the worst seldom reflects the difference in quality.
Hotels
Hotels are where the package holiday industry started and they continue to be a core activity for the major holiday companies. The buying power of the holiday companies can give some excellent value hotel packages (Sol hotels in Lanzarote and Menorca were excellent value for us). Despite the growth in apartment holidays offered by major companies you can still find plenty of choice for a hotel based holiday. Hotels are quieter than apartments and less likely to be troubled by loud music bars (hotels carry more clout with the local authorities than apartments). If you are looking for something different in a hotel holiday try the Bahia Del Duque in southern Tenerife (unashamed luxury at a good price) and the Hotel Jardin Tecina in the south of La Gomera. Both of these hotels are in the brochures at a total package price far below what you would pay if booking locally.
We could say a few words about Hostals, but unless you are booking a specialist holiday (walking) you are unlikely to find these establishments featuring in the major brochures. On the subject of hostals, why is it that Ramblers Holidays tend to use the most basic accommodation? Is it to reflect the simple life or just to keep costs down? Surely there must be many walkers like us who like to return from the day's adventures to be cosseted by attentive staff and good food in a 4* hotel; we know this to be true from your letters in to us.
Click on this line for more Advice Directory topics Directory. Holiday Companies. Specialist Companies. Price vs Value.
Click on a topic to return to our main Walking Guides site Home Page. Titles. Key Features. DWG sitemap