walking advice directory vacation holidays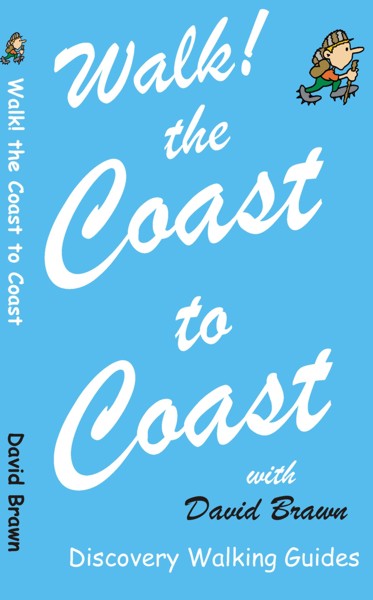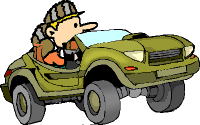 Advice Directory - Independent Travel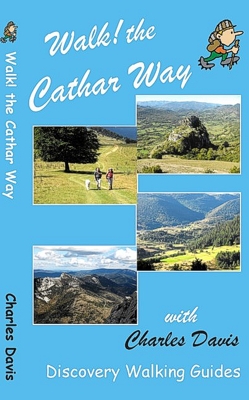 For the average person there is one easy word of advice on Independent Travel - Don't. Perhaps we should widen that definition to - We don't recommend Independent Travel unless you know what you are doing. By this we mean that you have researched your destination and alternatives (see Specialist Companies) thoroughly before deciding to travel without the advantage of a holiday company. For a number of our destinations we recognise that people are likely to travel independently and we include travel and accommodation information within our guide (La Gomera, La Palma, Alpujarras, Andorra, Axarquia). For popular resorts it is possible to arrange your own flights, transfers and accommodation for less than the price of a package. If you want to go somewhere unusual; eg Aracena in northern Andalucia, Spain - excellent walking country); then doing-it-yourself might be the only way. What you should consider is how many things can go wrong. Having a holiday rep to complain to, and a company to sue when you do get back, can be a great comfort in times of stress.
If this hasn't put you off arranging your own foreign holiday we suggest the following approach;
Good planning is essential. Buy your Guide Books at this stage and research them thoroughly.

Book your accommodation in advance; being on the internet is useful for this; particularly if you plan to holiday in a busy period. Remember to allow for local holidays; eg May Day in Spain; and fiestas which can turn off-season into peak-season for a few days - tourist offices should be able to give you this information.

If possible book your travel arrangements in advance. Allow yourself enough time to get from Tenerife's Reina Sofia airport to Los Cristianos ferry terminal (for transfers to La Gomera and La Palma) including provision for delays on your flight - this also applies to other destinations. A good travel agent should be able to sort out most of this for you.

Insure against potential disasters (medical, criminal).

Carry all essential information with you so that you have an easy reference if things do go start to go wrong.
Independent travel can be great fun if it goes well, and is easiest if you have already visited the destination before. Our experiences range from finding we had booked ourselves into a Singapore brothel for 28 nights (service extra! - we lasted 30 minutes) to discovering the Hostal O Pino south of Santiago de Compostela (immaculate en-suite double rooms 30 Euros/night, two nights dinner for two with a bottle of wine plus coffee and brandies totalled 40 Euros, and I got a discount for my RACE membership!).
To move to other Advice Directory topics click on the line below
Directory. Holiday Companies. Specialist Companies.
To return to the main "Warm Islands" Walking Guides site click below
Home Page. Titles. Key Features. Press. Fan Mail. DWG sitemap